France is where competitive tennis all began, but don't stop there. Train your player and compete in the most elegant and competitive tennis clubs across the world. Just like in real tennis, the court type affects the play at each World of Tennis: Roaring '20s club. Love power serves and short rallies? The grass courts are for you. The slick grass moves the ball quickest of all the surfaces. You'll have to master taking over the net to succeed on grass. Prefer methodically moving your opponent to wear them out in slower, longer points? Clay may be for you! Test out all of the court types and see where you can excel.

---
England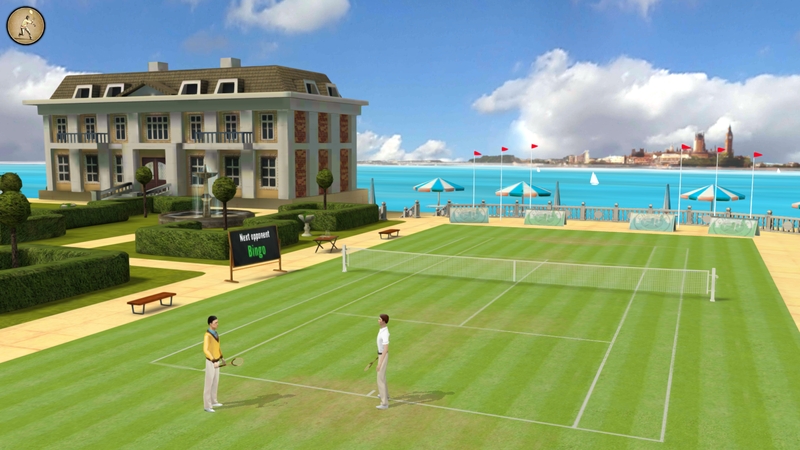 Enjoy the elegant ground at the English Channel Private Club where you can practice on well-kept grass courts and enjoy the solitude.
Miami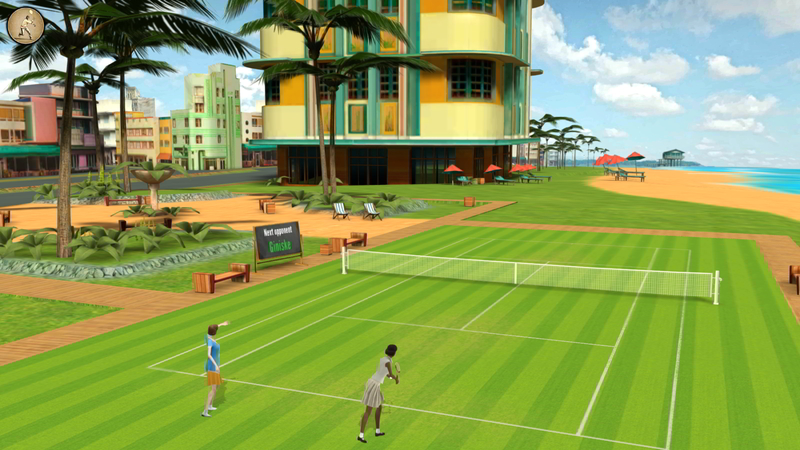 Step off the beach and onto the soft grass courts of the Miami boardwalk. Show off your skills for the beachgoers in the hot sun.
France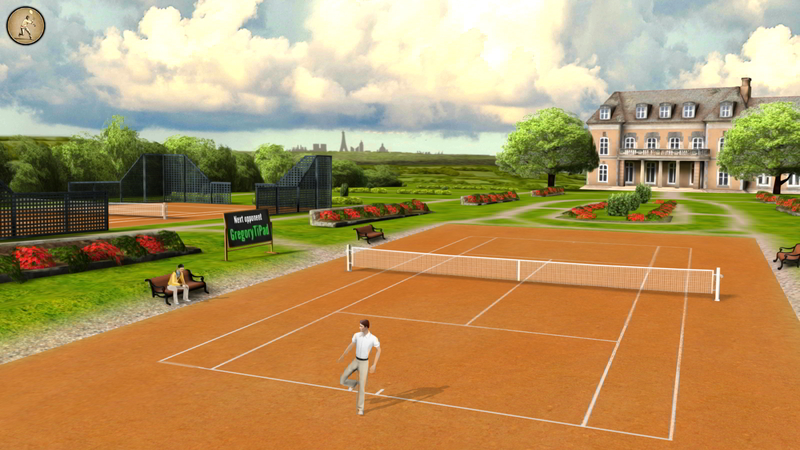 Go back to where tennis began! With the Eifel Tower in your view and the grass on your court, hone your expertise in the beautiful French landscape.
New York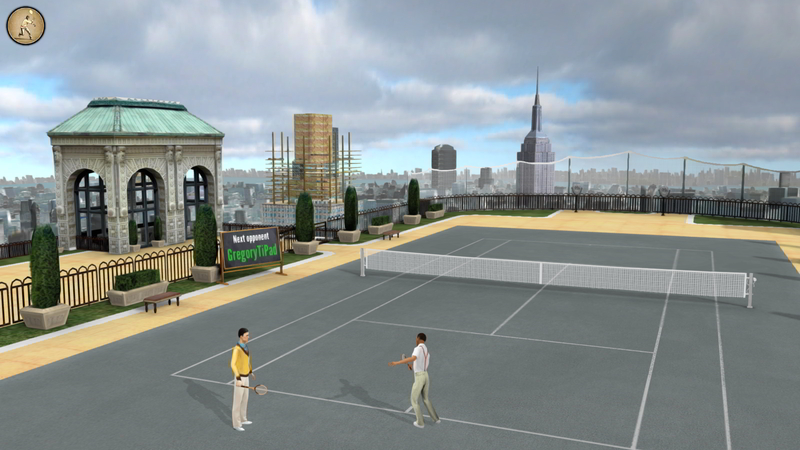 Afraid of heights? You'll be at the top of the world amongst the skyscrapers on these New York hard courts.
Japan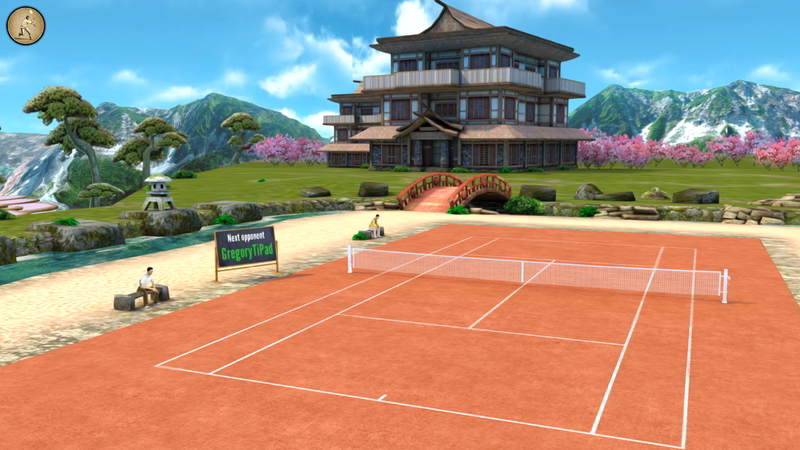 Spend time improving your game in the serene surroundings or the Japanese gardens. Don't let the beauty put you into a trance.
New Zealand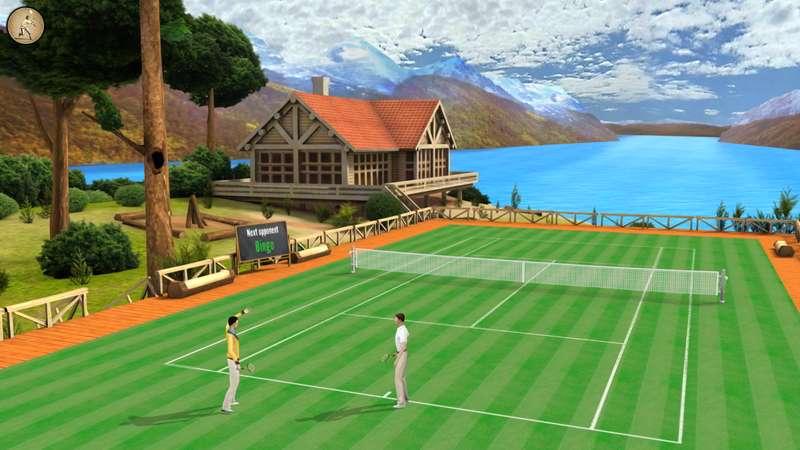 Play among the mountainous landscape and cool waters in the New Zealand's resort as you'll enjoy the clay courts in the remote outdoors.
Australia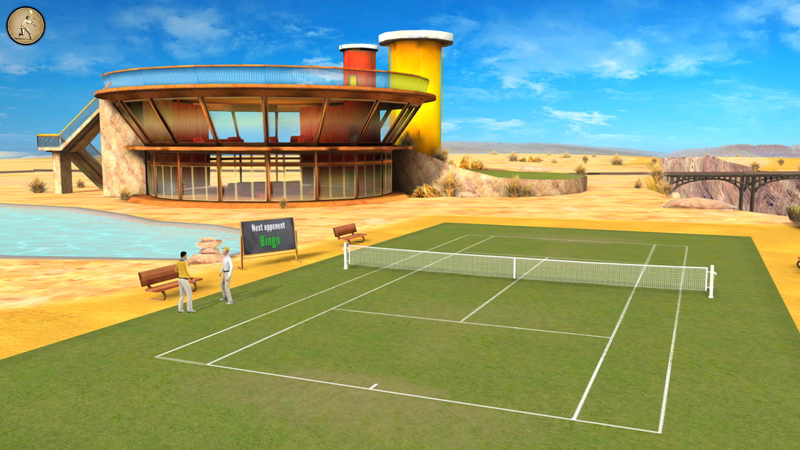 Hit the clay and enjoy the Down Under desert of the Australian Tennis Club. Practice your skills in the outback and don't let the scenery distract your climb to the top.
Italy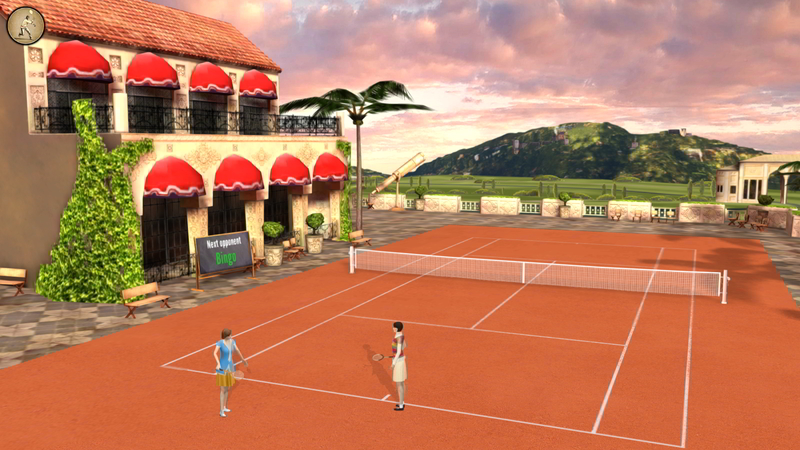 Away from the Coliseum and Rome, play at the Italian Tennis Resort known for its stunning architecture and bustling landscape.
Adriatic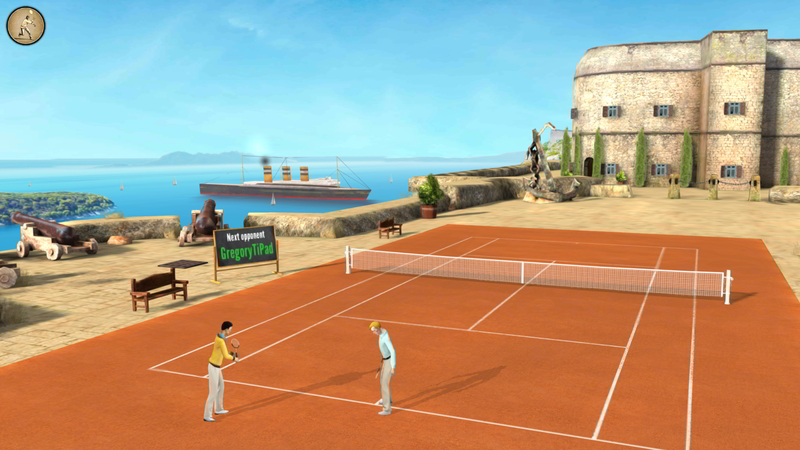 Off the coast of the historic Adriatic Sea, every moment you spend on these clay courts will be memorable.
Gatsby yacht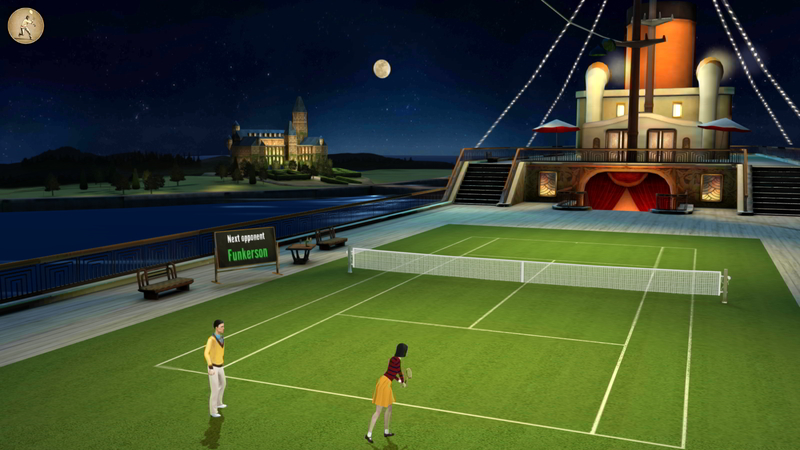 Sharpen your tennis skills in a classy atmosphere of a luxurious yacht. You just can't play badly in front of the most refined public of the century!