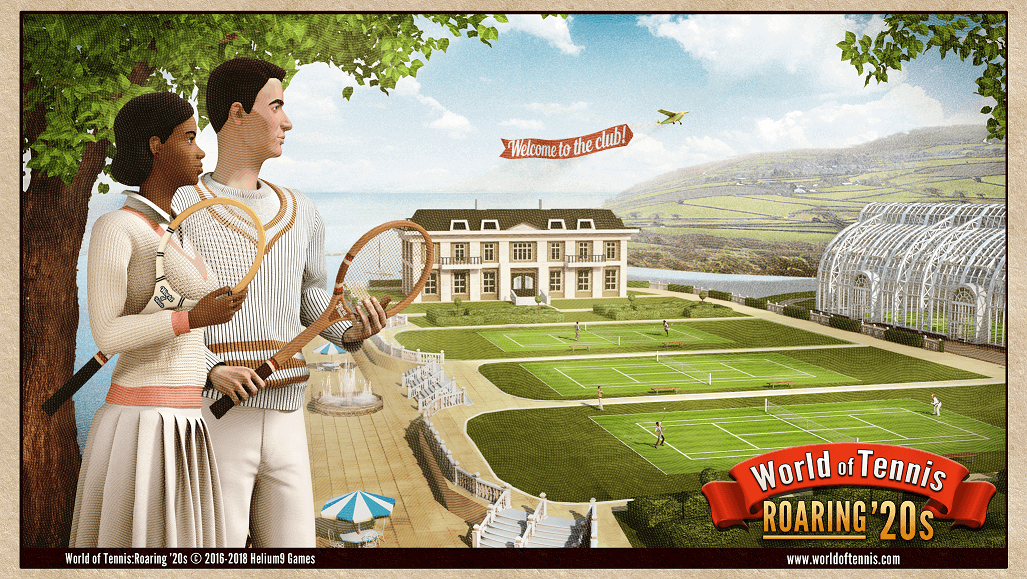 Ace your way through competitive, realistic tennis matches set in Roaring '20s landscape. World of Tennis: Roaring '20s brings global multiplayer tennis to your fingers with tactical competition and gameplay on iOS, Android, and Windows 10.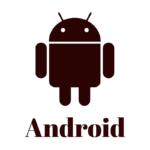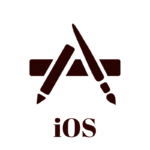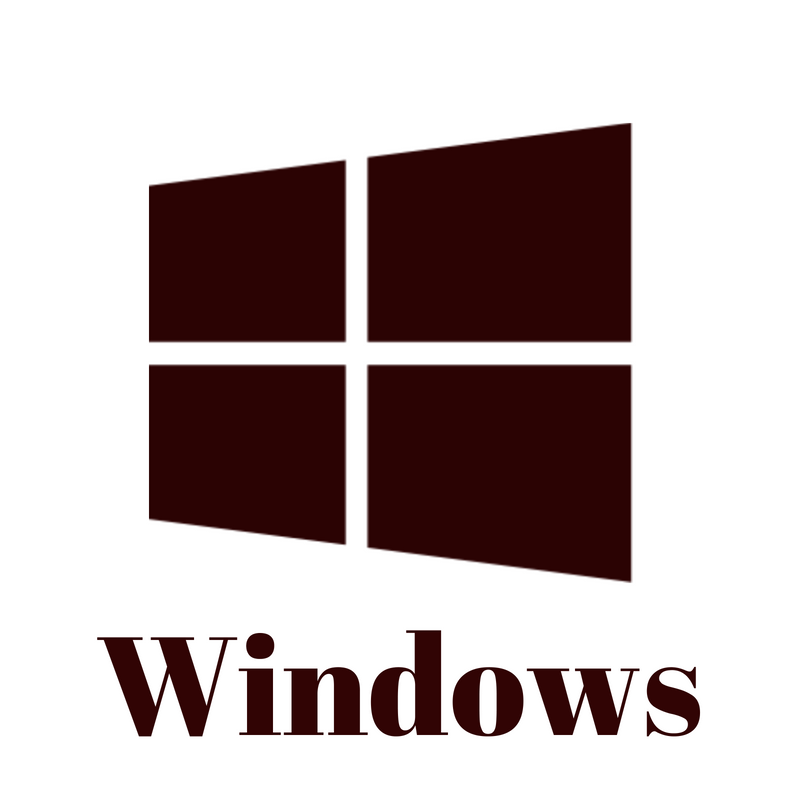 The game has been featured in "New games we love" on iOS and on Windows Store!
Within 5 days of the release, the game reached Top 5 Sports Games on iOS in 16 countries (Top 20 Sports Games on iOS in 33 countries)!
World of Tennis: Roaring 20's takes players back to a more distinguished era of ball-sports with gentlemen and ladies facing off in fast, flowing and precise skill based tennis matches. You can take part in league matches to earn more rewards and it even features a 'Drivatar' style personal AI system in which the AI learns your playstyle and plays matches in your absence. As you progress you'll be able to customize your appearance, attributes and equipment to suit different play styles and take part in daily challenges to upgrade your skills.
It's a fun looking game, with a nice selection of features, precise controls and a quaint vintage style. Well worth checking out for some old school toff tennis on the go. – www.alphabetagamer.com
Developed by tennis and history buffs World of Tennis: Roaring '20s takes players on a journey through time to enjoy precise swipe and tap controls, polished visuals, realistic physics and a multiplayer mode that includes AI avatars that play just like the player.- www.flickeringmyth.com
World of Tennis: Roaring '20s is a fun, beautiful and different game.- www.games4u.com (Portuguese)
The graphics are spectacular, the animations are impressive. – www.tamindir.com (Turkish)
KEY FEATURES of World of Tennis: Roaring '20s
Lag-free multiplayer action that allows you to participate in league, tournament, or practice matches

Virtual substitute coaching – Can't make it to your daily league match? Train your AI character to play just like you even when you're not controlling them

True motion ball and shot physics

Easy to use touch controls

Character development and customization

Manage the career of your tennis player to level up, gain achievements, collect prizes, and more

---